I have loved Jesus since the age of 3. I was born and raised in the Rogue Valley, and have had the privilege of being involved with CEF since the age of 12 when I "helped" as a "good example" child for the Good News Club at Sams Valley Elementary School. Later, during my teens, God provided opportunities for me to participate as a volunteer for 5-Day Club (per the invitation of the Cunningham Family) and as a teacher a local Good News Club. I saw the way trained Bible teachers skillfully wielded the Sword of the Spirit and craved the knowledge and tools to utilize that method.
When I turned 19, God opened the door for me to attend CYIA in Oregon and I LOVED IT! At last, I could teach children the Gospel effectively and thoroughly! In following years, I had the pleasure of volunteering at CYIA: first as an Administrative Assistant, then as a Team Trainer and Counselor. I continue to further my education with the amazing classes offered through CEF with the desire to "study to show yourself approved unto God, a workman that need not be ashamed, rightly dividing the Word of Truth," so I might be a usable instrument in the hands of God, to know Him and make Him known.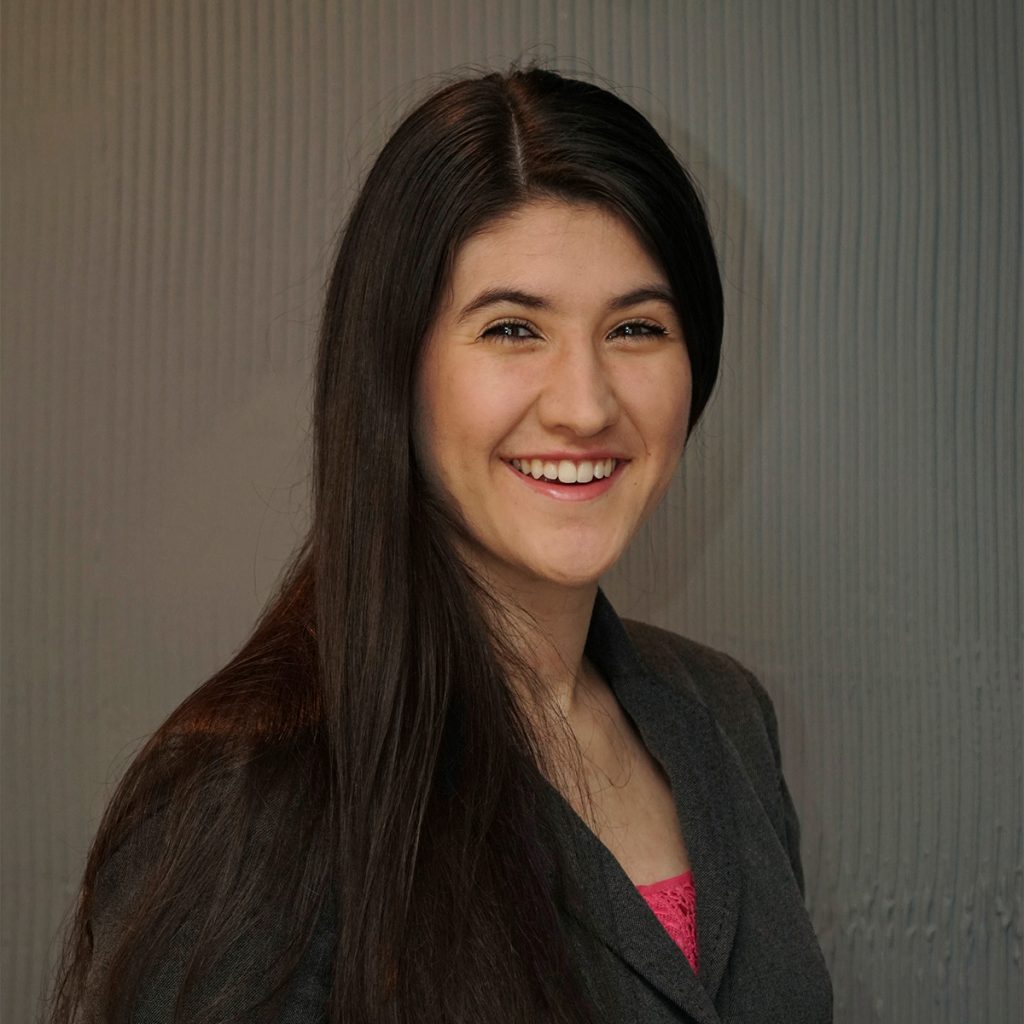 I was raised in a family that loved the Lord, and church and prayer were just a part of my life. I received Jesus as my Lord at a Billy Graham Crusade at age 11. As an adult, I have worked for a couple of non-profits serving the community and the Lord. At Stanford University I learned most of the office skills I have now as I transitioned from being an administrative assistant to an administrator. When I moved to Oregon I learned about CEF from two of my friends. I was very excited when this position opened up and even happier when I was hired. I love serving the Lord here.