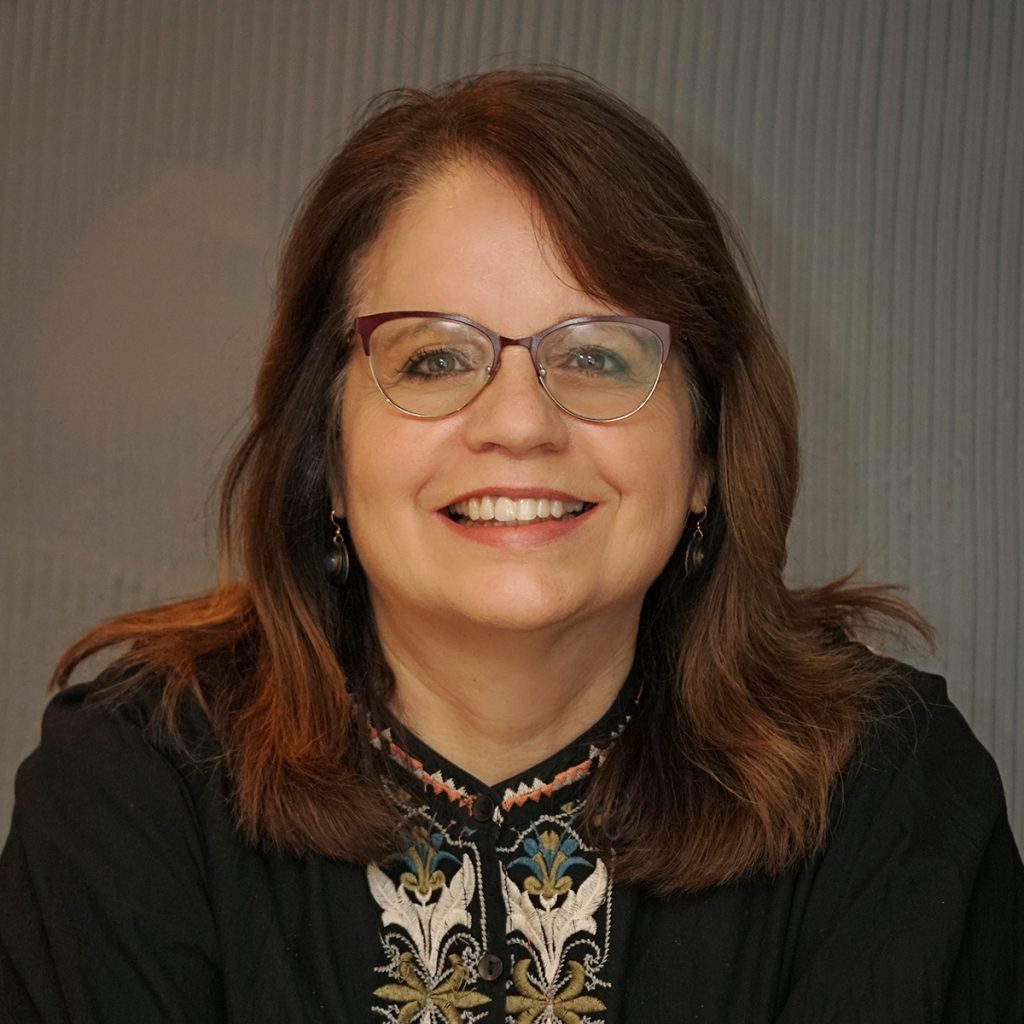 My history with CEF® began at five years old when I attended the first Good News Club® my mother taught at Shady Cove Elementary School. I responded to the Gospel there and spent my elementary years enthusiastically attending with several friends. Then, in high school, Christian Youth in Action® training changed the trajectory of my life!
After that experience, I had the tools necessary to organize and present a Bible lesson, weave the Gospel in it, and give an invitation to receive Christ. Over the last four decades, God has used those skills augmented by further CEF training and Bible school repeatedly in Sunday School, a short-term mission trip, 5-Day Club®, and Good News Club.
There have been many lessons that God has patiently taught me during my adult life. One of the things that he has impressed upon me is that correct basic theology matters and that teaching our youth is a great responsibility that we can only shoulder in the yoke with Christ. God has also profoundly impressed the truth that all our strategies and plans come to nothing without the foundation of prayer and the work of the Holy Spirit in the children's hearts.
I am very encouraged by the number of Oregon CEF staff that are recent CYIA™ graduates, and excited that Jackson CEF has decided to follow this example by hiring our Ministry Coordinator Colette Kuhl! In the few days that we have been on staff, I have seen the fruit of having a dedicated Ministry Coordinator working alongside a Local Coordinator. My heart is that we continue to step out in faith that God will provide the staff, volunteers, and material means necessary to expand the ministry in the Jackson Chapter of CEF!
I have loved Jesus since the age of 3. I was born and raised in the Rogue Valley, and have had the privilege of being involved with CEF since the age of 12 when I "helped" as a "good example" child for the Good News Club at Sams Valley Elementary School. Later, during my teens, God provided opportunities for me to participate as a volunteer for 5-Day Club (per the invitation of the Cunningham Family) and as a teacher a local Good News Club. I saw the way trained Bible teachers skillfully wielded the Sword of the Spirit and craved the knowledge and tools to utilize that method.
When I turned 19, God opened the door for me to attend CYIA in Oregon and I LOVED IT! At last, I could teach children the Gospel effectively and thoroughly! In following years, I had the pleasure of volunteering at CYIA: first as an Administrative Assistant, then as a Team Trainer and Counselor. I continue to further my education with the amazing classes offered through CEF with the desire to "study to show yourself approved unto God, a workman that need not be ashamed, rightly dividing the Word of Truth," so I might be a usable instrument in the hands of God, to know Him and make Him known.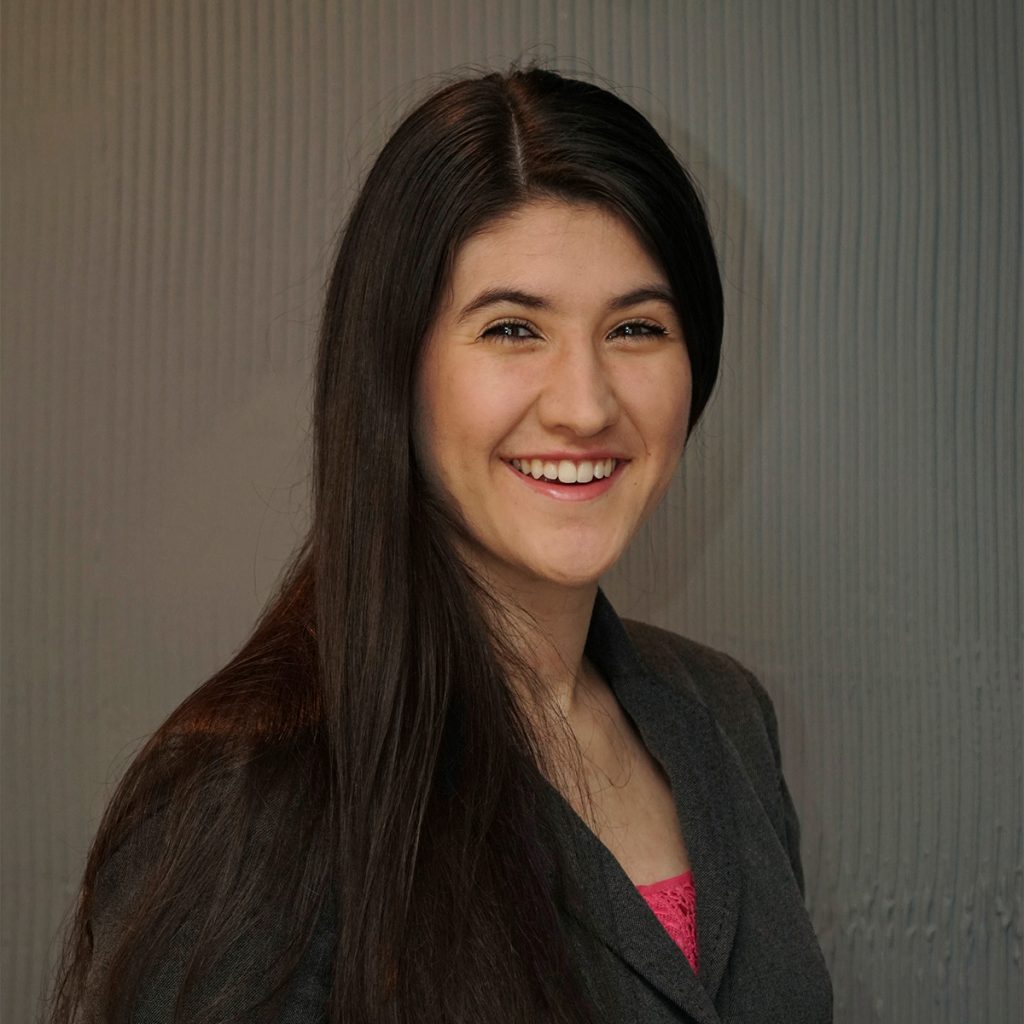 I was raised in a family that loved the Lord, and church and prayer were just a part of my life. I received Jesus as my Lord at a Billy Graham Crusade at age 11. As an adult, I have worked for a couple of non-profits serving the community and the Lord. At Stanford University I learned most of the office skills I have now as I transitioned from being an administrative assistant to an administrator. When I moved to Oregon I learned about CEF from two of my friends. I was very excited when this position opened up and even happier when I was hired. I love serving the Lord here.